Marketing
What is "visual marketing" and why should you care?
---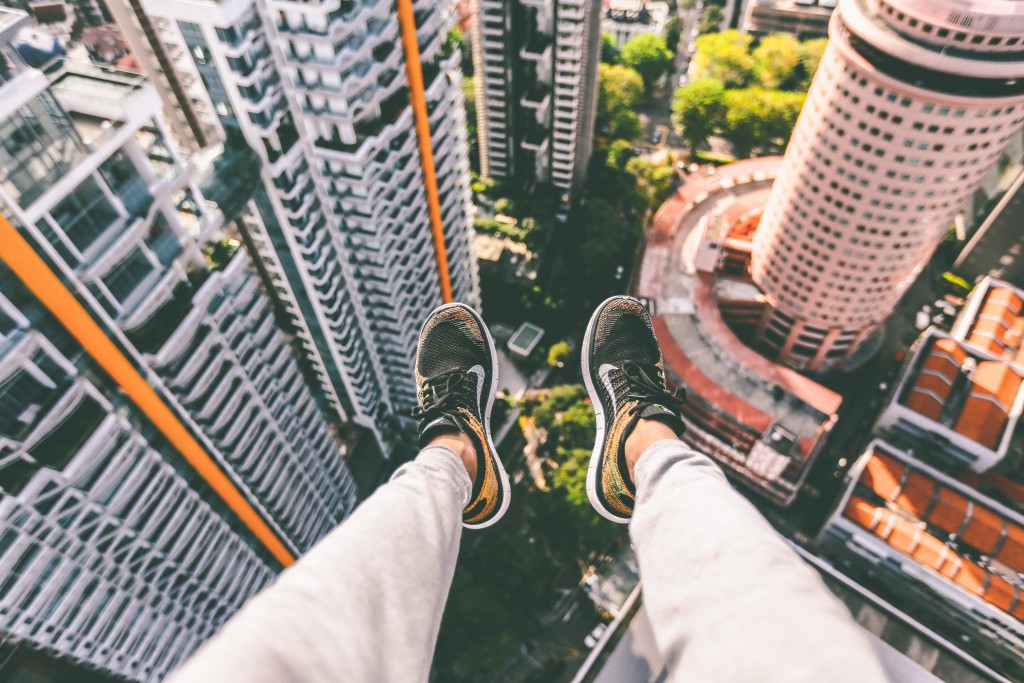 Design, graphics, images, video – marketers today have to be even more clever than before with everything on the web and all the noise taking precious moments away from a person stopping to actually notice your brand.
Visual marketing takes a picture and makes it literally worth a thousand words.
The power of visual is nothing new. Images can become powerful and memorable instruments that can transform a concept into a concrete message. This helps people connect with a brand, understand it, and remember it when it comes time to buy.
For small businesses, that's particularly important. Small business means small budgets, small timescales, and small teams. So everything "marketing" has to pack a small punch in a nicely designed succinct little package.
How many mediums are there for marketing?
Tons. We've seen some really clever marketing ads, videos, super bowl commercials, but most if not all of these are attached to even bigger price tags. For the small business owner, it has become nearly impossible to make your brand to stand out.
You could do it all yourself – design, code a website or build one from scratch using website tools, you could distribute all sorts of content on multiple channels – or you can create one piece of marketing content – and have that content be viewable, interactive and dynamic on every single marketing channel – facebook, twitter, your own site, email, anything. One small embedded brochure that comes to life because of the cool flippable display of information, images, videos, articles- let's call it an all in one solution.
Here's a less common example. You can use visuals as the foundation to create an exciting new niche in a product's campaign.
Karla Duterloo creates mosaic sculptures with trophy heads. These abstract and colourful compositions that incorporate an African influence come to life in a flippable campaign that lets her audience and new audience that may be unfamiliar with her work casually browse through her works.
By combining visual and interactive marketing with rich content, you can make your brand come to life.